Top 5 Reasons To Visit Phu Quoc
Phu Quoc is home to the longest beach in Vietnam and is one of the jewels in Southeast Asia. Today, Phu Quoc is a resort paradise of both domestic and foreign tourists. Here are some reasons why you absolutely must choose Phu Quoc as a vacation destination.
1. Beautiful Wild White-Sand Beaches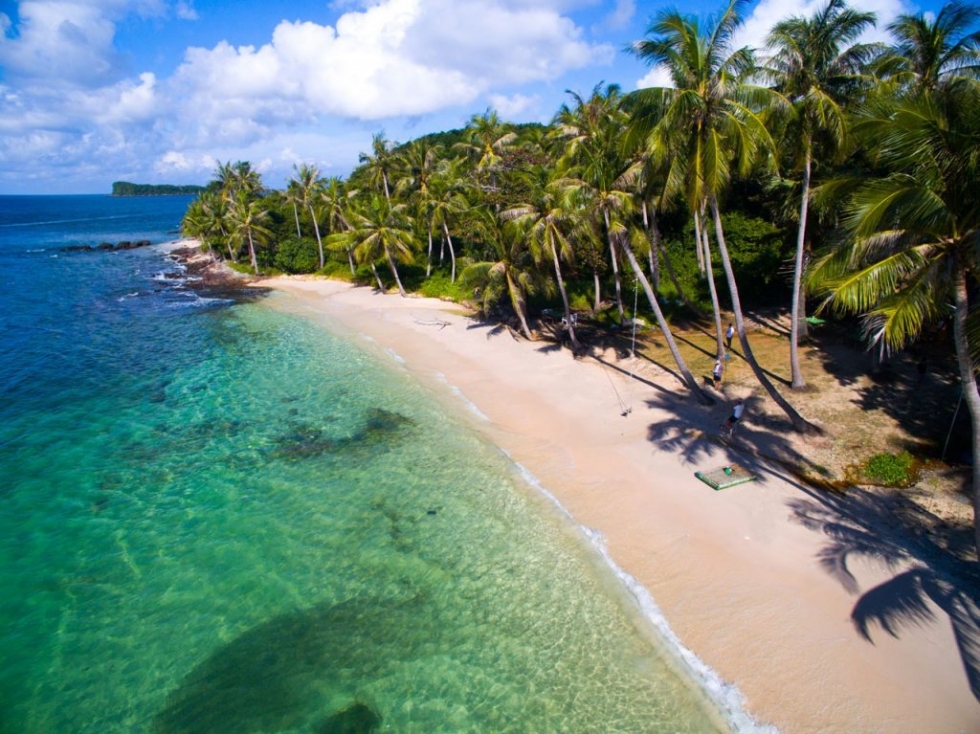 The island is suitable destination for an escape from the bustling atmosphere of Vietnam's urban cities. Phu Quoc has the longest coastline in Vietnam. With fine white beaches, pristine, clear sea, Phu Quoc is one of the great places for resort travel. The beaches chosen by tourists are Khem beach, Sao beach, Long beach, ...
2. Heaven For Water-Sport Lovers
When going on a beach vacation, water sports is definitely one of favorite outdoor activities to take part in .Along with swimming, one of great joys to visit Phu Quoc is taking part in exhilarating and fun activities like kitesurfing, kayaking, jet skiing at Bai Dai and Bai Sao.
Phu Quoc has many hotels, resorts, homestays, ... You have a lot of options in Phu Quoc, from cheap budget hotel rooms to international standard hotels. Hotels on the island are rated by most tourists as a very reliable service, comfortable rooms at the price that guests have to spend.
4. Watch Sunsets at Long Beach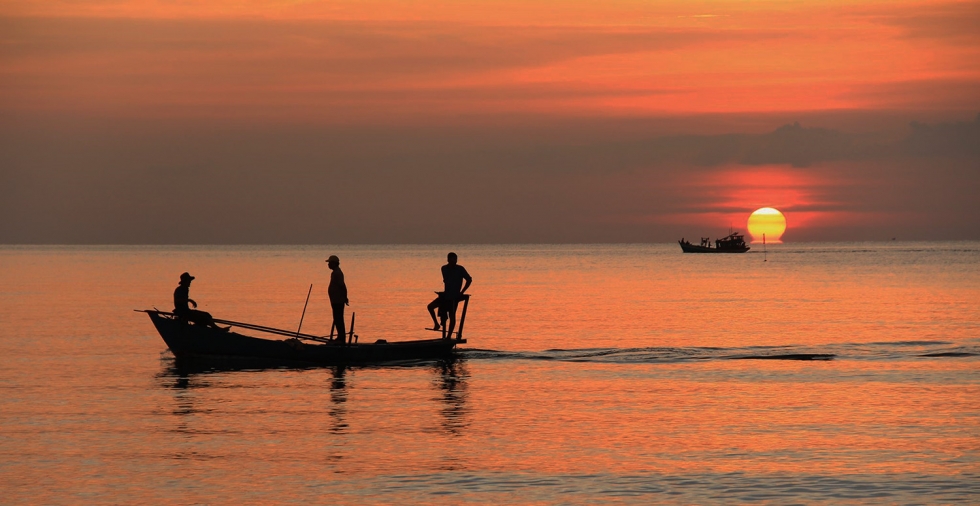 Long beach is where you can catch the most amazing sunset on Phu Quoc Island. Indeed, Phu Quoc is home to picturesque sunset scenes and every day in the island ends with slowly. The light is amazing long even after the sun dips behind the horizon.
5. Visit Mysterious National Park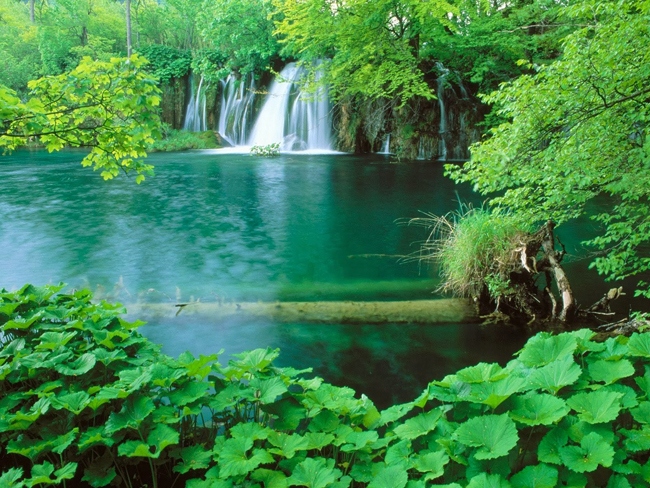 Phu Quoc National Park is called the lung of Mekong Delta and isolated from the busy life of Duong Dong tourist town, allowing tourists to free their mind and breathe fresh air. Declared as a UNESCO Biosphere Reserve in 2010, the park is open to some interesting activities camping, bird-watching, hiking, and taking photos.
© GrandViet Tour., Co., Ltd. - The Top Inbound Tour Operator in Vietnam organized the biggest number of visitors from Southeast Asia in 2018.
© GrandViet Tour Co., Ltd. - International Tour Operator Licence 01-217/TCDL-GPLHQT.
Copyright © 2006 - 2020. All Rights Reserved.