Top 5 most picturesque small islands in Phu Quoc
Speaking of Phu Quoc, you will immediately think of the famous landscapes, attractive cuisine and especially the beautiful islands. Below here are the list of beautiful islands in Phu Quoc that will make you feel comfortable in the summer.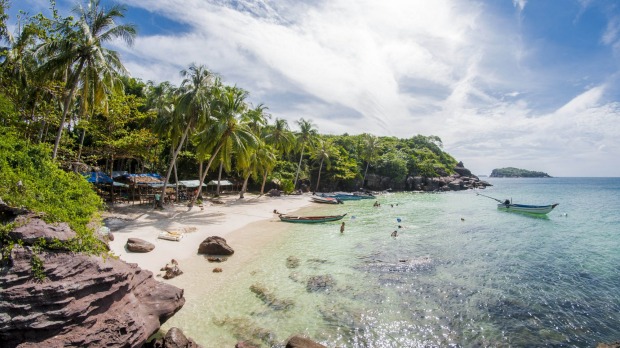 This is a small islands located in the An Thoi archipelago, Hon Thom commune, Phu Quoc district, Kien Giang. This island has many beautiful beaches with white sand and blue water. Besides, when visiting this island, you can also enjoy services such as diving, watching coral, squid fishing, eating on a boat, visiting the pearl culture area and floating houses.
This is the farthest island at the southernmost tip of Phu Quoc. There is a very large cave here. Here you can see the sea view from this cave. This is also a attractive destination for many tourists, especially young people come here to dive and see the coral reefs to discover the beauty of the ocean.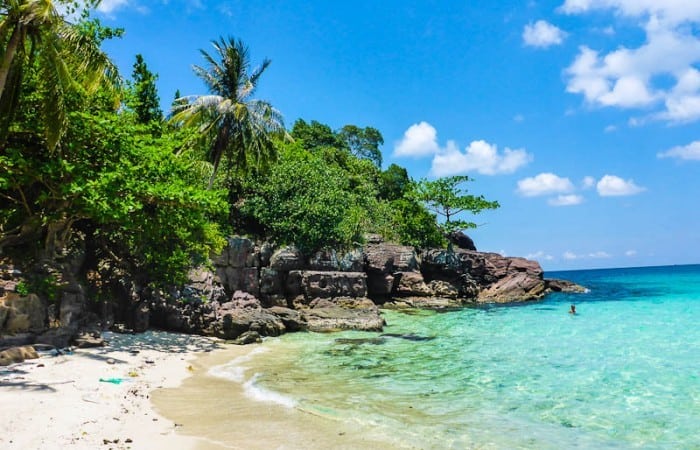 Hon Mot is located about 20 minutes drive from Duong Dong town center. Come here, you can see the beautiful rock formations , corals and fish. We can also do some activities such as snorkeling, diving to see the diversity of the flora and fauna system under the sea.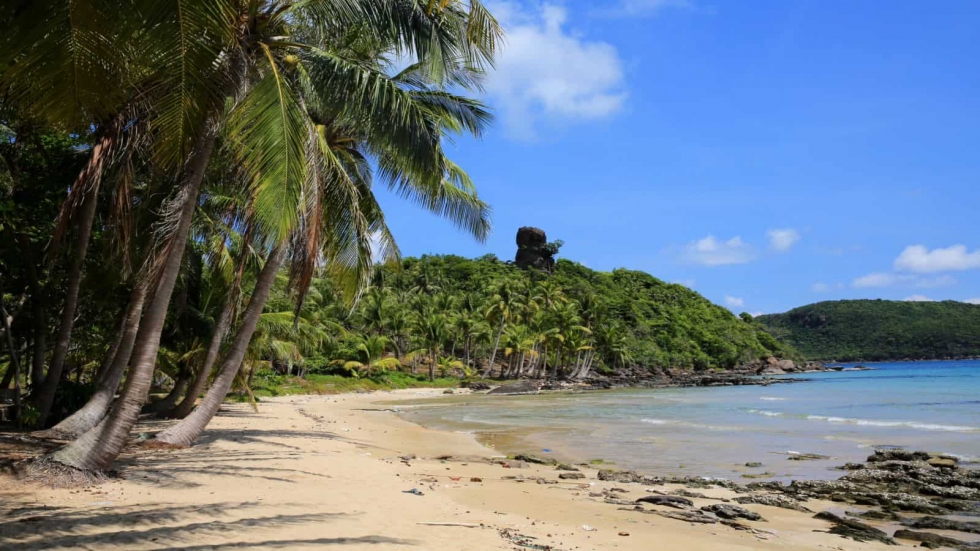 This can be said to be one of the sea paradises in the south of Phu Quoc. Here the beach is completely empty. Smooth white sand at the feet, long, gentle beach with rows of glossy coconut trees.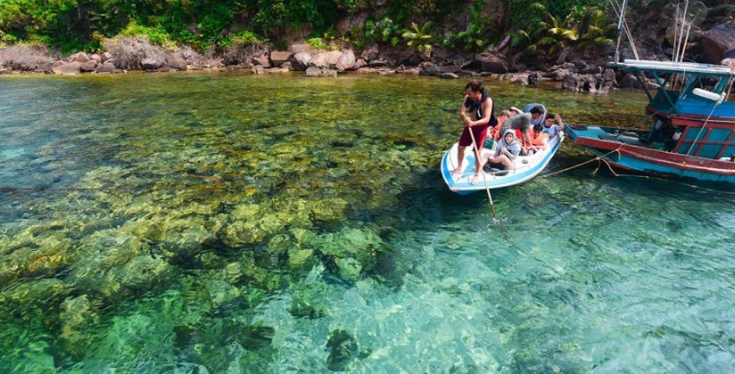 Hon Mong Tay is about 14 km south of Phu Quoc Island. To get here, you take about 30 minutes by canoe from An Thoi port. Come here, you will be stunned all day because of the emerald blue water, white sand like clouds and beautiful views of the surrounding sea and sky.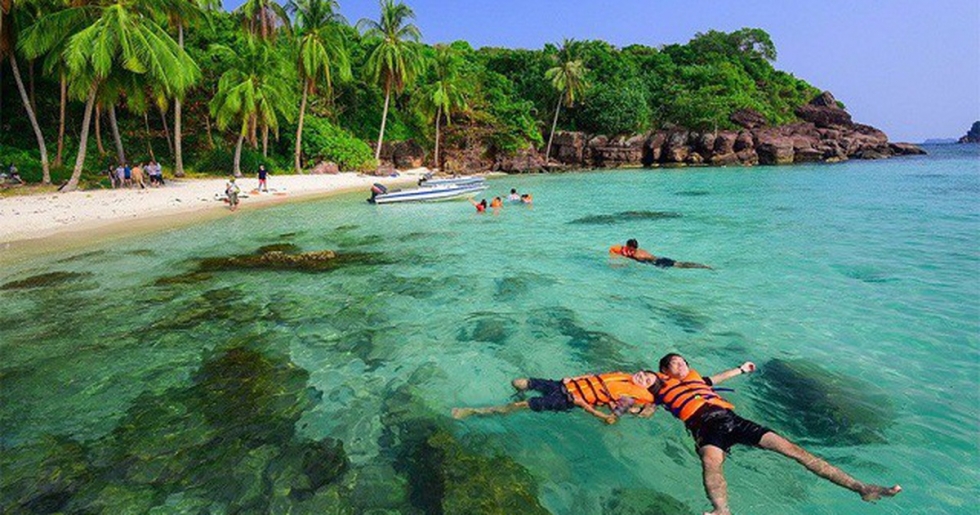 © GrandViet Tour., Co., Ltd. - The Top Inbound Tour Operator in Vietnam organized the biggest number of visitors from Southeast Asia in 2018.
© GrandViet Tour Co., Ltd. - International Tour Operator Licence 01-217/TCDL-GPLHQT.
Copyright © 2006 - 2020. All Rights Reserved.