Places to visit in Moc Chau
Moc Chau is one of the most beautiful highlands of the Northwest region of Vietnam. For a long time, this place has become a destination for those who love and want to immerse themselves in beautiful nature. Here are top 4 Moc Chau tourist destinations, certain visitors must not be missed when coming to this beautiful land.
1. Pa Phach Village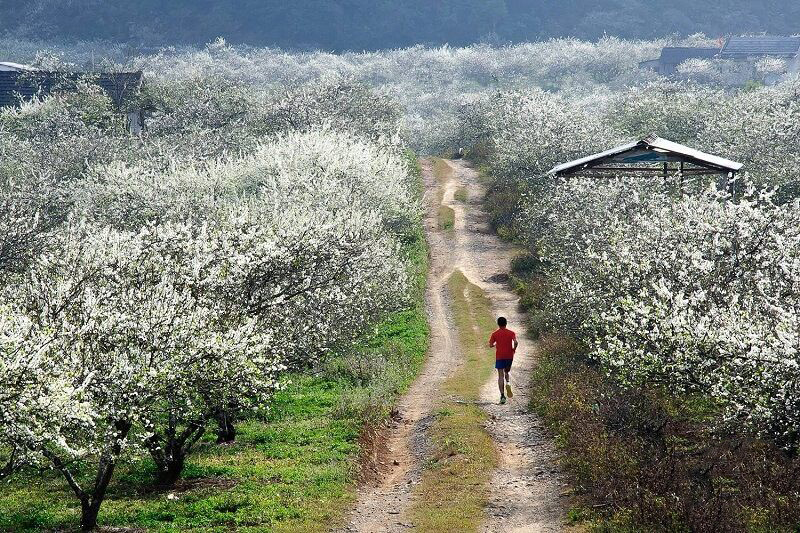 Pa Phach village is about 5 kilometers far from Moc Chau Town. To get to Pa Phach village, move toward the route 6 then turn into a small road in front of Moc Chau Tea Company. The weather in Pa Phach village is quite cool and comfortable. Especially in the afternoon, the fog will cover all the village and make it become a unique scenery.
2. Dai Yem Waterfall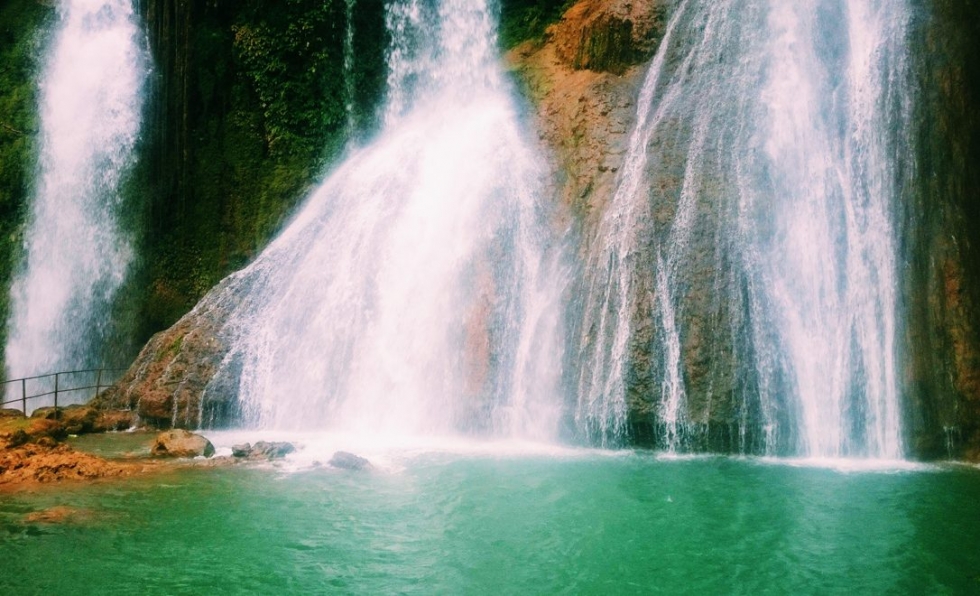 Dai Yem Waterfall is located in Muong Sang Ward, Moc Chau District, Son La Province. The best time to visit Dai Yem waterfall is from April to September. At that time, Moc Chau is in the rain season. In this season, water from the top of waterfall flows down the slopes to the bottom. That is the stunning beauty of nature, which is a treasure of Moc Chau plateau.
3. Pine Forest at Ang Village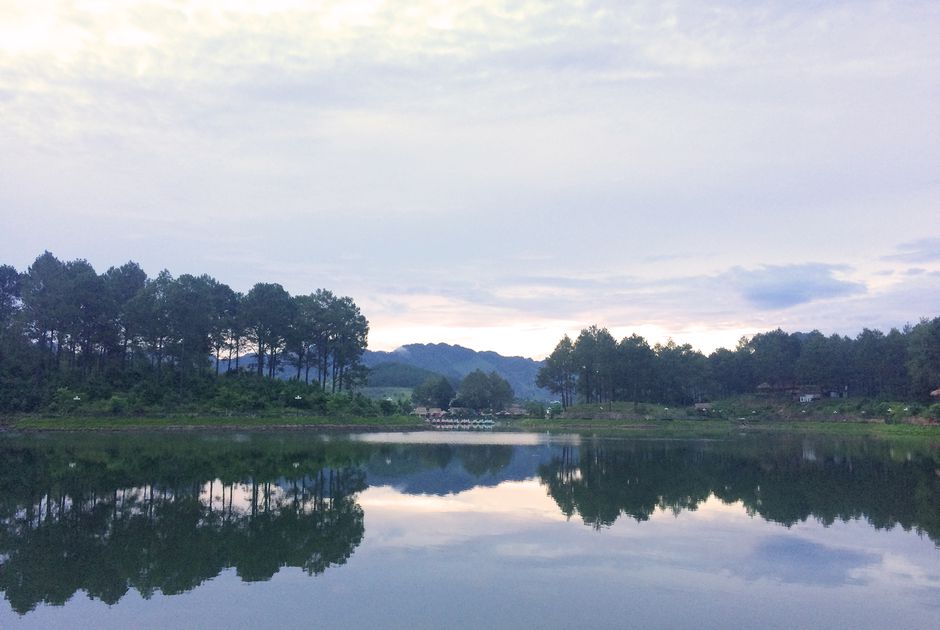 Ang Village is one of the places to visit in Moc Chau, for sure. Located on the side of Moc Chau Town, Ang Village has still received the focus of tourists because of its peaceful and hospitable beauty. Come here, you are not only admire the excellent and romantic landscape from the nature, but also enjoy fresh and cool weather when coming to this spot.
4. Moc Chau Heart Tea Hill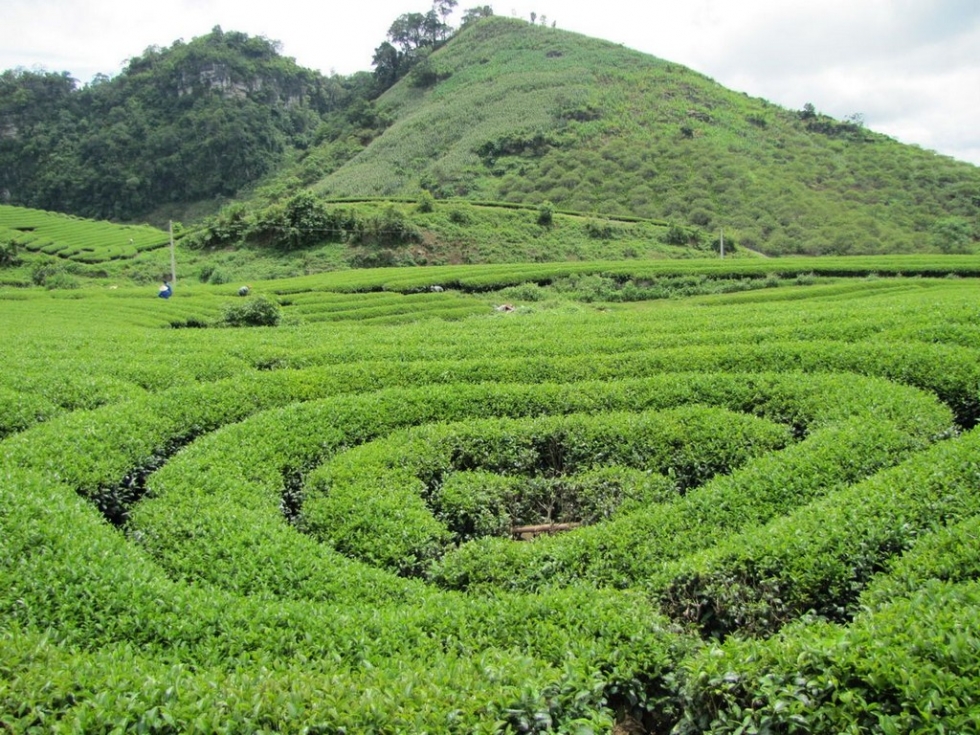 Moc Chau town is mostly covered by tea hill. In here, tea is the main crop and the most famous product of Moc Chau. Among many tea hills in Moc Chau, Taiwan Tea Hill, Tan Lap 3 tea hill and Moc Suong tea hill are the most popular tourist attractions.
© GrandViet Tour., Co., Ltd. - The Top Inbound Tour Operator in Vietnam organized the biggest number of visitors from Southeast Asia in 2018.
© GrandViet Tour Co., Ltd. - International Tour Operator Licence 01-217/TCDL-GPLHQT.
Copyright © 2006 - 2020. All Rights Reserved.